RUF 4 Brasov Coronavirus Fundraiser
I am originally from Brasov, Romania. I live with my husband and two children in Boston, Massachusetts. My expertise is in educational systems and my passion, in addition to access to quality education for all, is working with others for the common good.
RUF 4 Brasov Coronavirus Fundraiser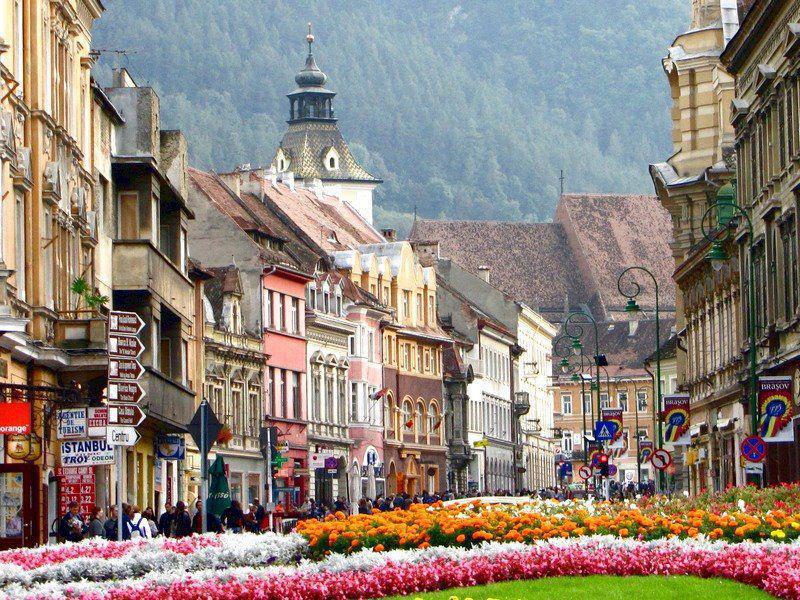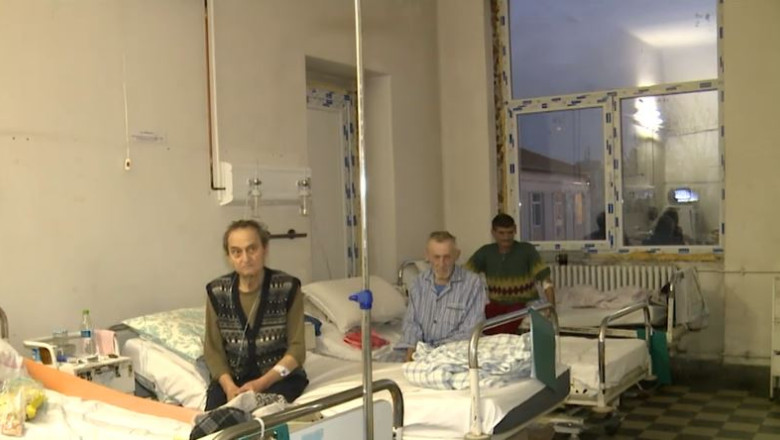 Brasov Team Fundraisers
RUF for Brasov Coronavirus Fundraiser
Dear Friends,
By now the gravity of the situation the world is facing needs no further explanation. All countries, small and large, rich and poor are struggling to address the greatest global health crisis in a century.
I am asking you to help me help my hometown, Brasov, in Romania. For those who do not know it yet, please click here to see a video of my beautiful hometown made by Endless Adventure. I hope that you will visit in the not so distant future. Perhaps we can visit together.
To help Brasov, we have partnered through Romanian United Fund with national nonprofit organizations in Romania - Declic / Dăruiește Viață, MagiCAMP, and Tășuleasa Social - that are positioned in the global market to acquire and deliver life-saving personal protection equipment, respirators, and other necessary medical supplies.
Please donate by clicking the "Donate on Behalf of Camelia Rosca" button at the bottom left of the page. Nothing is too little, nothing is too much. 100% of your donation will be used to fight Coronavirus in Romania and is tax-deductible through Romanian United Fund, a 501(c)3 nonprofit charity. Even if you cannot donate, please share this plea for help with your friends and acquaintances. 
I am most grateful for your help. Please stay safe, stay healthy, and enjoy every day. 
With warmest wishes to you and your loved ones,
Camelia
I'M FUNDRAISING FOR RUF
$1,440.00 raised so far. Help us get to $10,000.00
Donate
Recent Activity
page follow

donation

feedback

I am interested in learning more about

RUF

. I am working with a few friends to create an Romanian American Community Center in Boston to serve the social, educational, cultural, networking, and business needs of Romanian-Americans in the Northeast. We would like to learn from your experience.

With whom can I talk?

Many thanks,

Camelia